Our site brought to you by Serif WebPlus.

Dates to Remember In January
 Tuesday 6
 Homeless Shelter game night. 6PM-8PM
 Klondike Planning Meeting after Homeless shelter. Mandatory for those attending Klondike.
 Turn in permissions slips/payment Klondike
 Schedule Board of Reviews if needed.
 Tuesday 13
 Final date to turn in permission slips/payment for Klondike
 Pass out 2015 Calendar
 A few families from St Philip Neri. Pack visit.
 Friday 20
 Meeting
 Collect books
 Tuesday 27
 Meeting
_________________________________________________________
2015 Camping Trips
January 17th Klondike Derby
March 20 thru 22nd Merit Badge Madness
April 24th thru 26th Hiking trip @ TBA
May 15th thru 17th Wilderness Survival
May 29th thru 31st OA Ordeal Weekend
June 28h thru July 4th Summer Camp @ Henson
July 8th DC Day trip
Aug 22nd Fort McHenery Trip
Sept 25th to the 27th Canoe Trip
Oct 16th thru the 18th Woodsmoke
Nov 13th thru 15th 4R Camporee


It is our pleasure to welcome you to the website of Troop 725 located in Glen Burnie, MD. We hope that you will find this site useful.
Our goal as leaders is that each boy will enjoy participating in our program by combining fun with training. We intend to teach outdoor skills and leadership. These are learned through Scout Oath, Scout Law and Outdoor Code. By following these daily a scout learns respect for God, Others, Self, community and the environment. The Scouting programs goal is for each boy to grow in confidence and in his ability to be self-sufficient.
A Message from Our Scout Master

The Boy Scouts of America is one of the nation's largest and most prominent values-based youth development organizations. The BSA provides a program for young people that builds character, trains them in the responsibilities of participating citizenship, and develops personal fitness.
For over a century, the BSA has helped build the future leaders of this country by combining educational activities and lifelong values with fun. The Boy Scouts of America believes — and, through over a century of experience, knows — that helping youth is a key to building a more conscientious, responsible, and productive society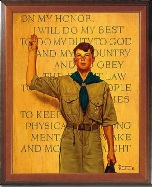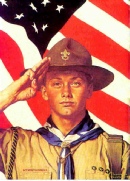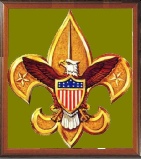 The Baltimore Area Council, Boy Scouts of America is one of the largest and most prominent values-based youth development organizations in Central Maryland.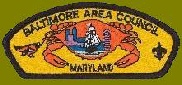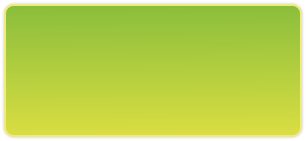 4 Rivers District Serving Northern Anne Arundel County, Links to District events, calendars, and more.


Buy on line at Scoutstuff.org,
or visit the local store at:
Suite 120
Hanover, MD 21076
410-553-6913

On my honor I will do my best to do my duty to God and my country and to obey the Scout Law; to help other people at all times; to keep myself physically strong, mentally awake, and morally straight.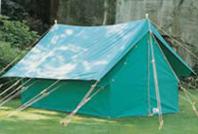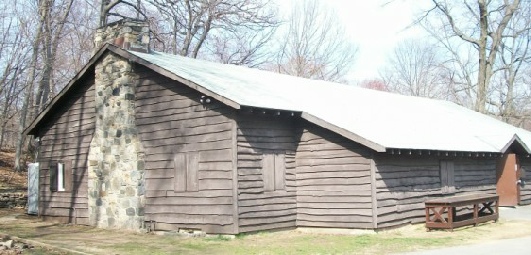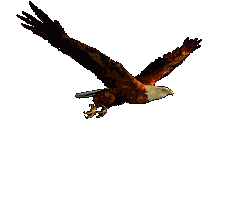 For a printable(PDF) Copy click here →